We're heading to Japan!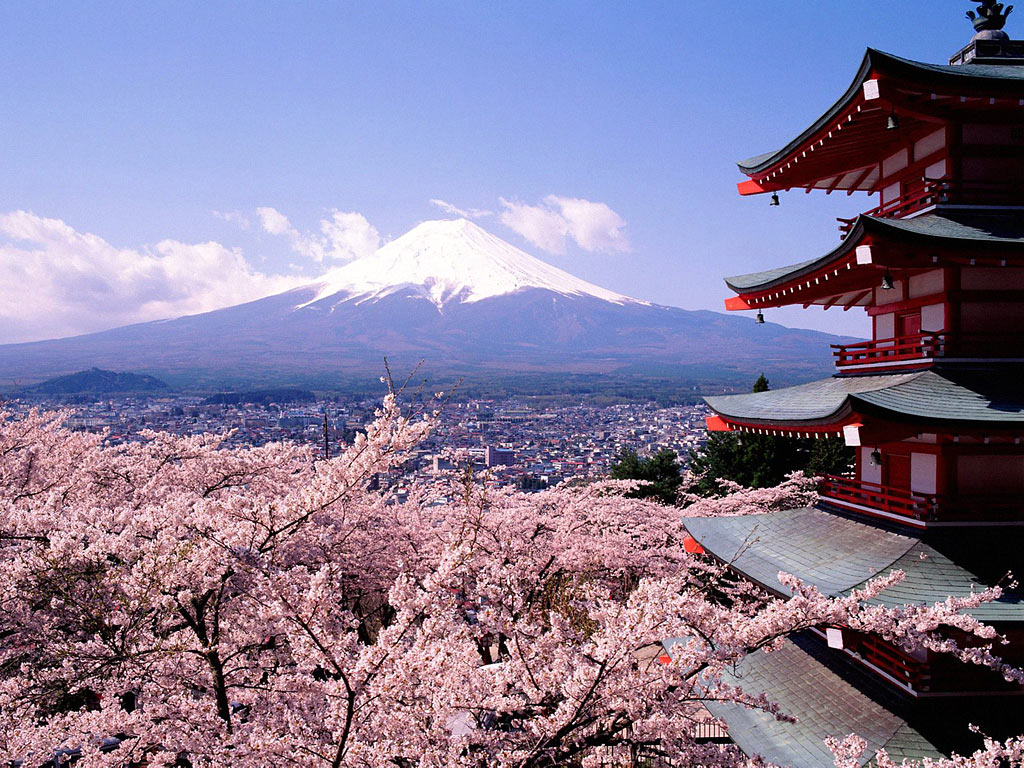 I seriously can't even begin to tell you how excited I am that we're heading to Japan for three years!! Every opportunity I get I'm searching the web for any information I can find on the country! I'm amazed at what I've found so far and I know I've only scratched the surface! For instance, did you ever wonder exactly how much snow Japan gets? Check this out…
That is the snow corridor in Murodo. CRAZY, right?!? Then I thought, "Hmmm… I wonder what there is for hiking (other than the infamous Mt. Fuji)… WAIT! What's this?!? The Chuo Alps!! Siiiiiick…
Here are the peaks in the winter!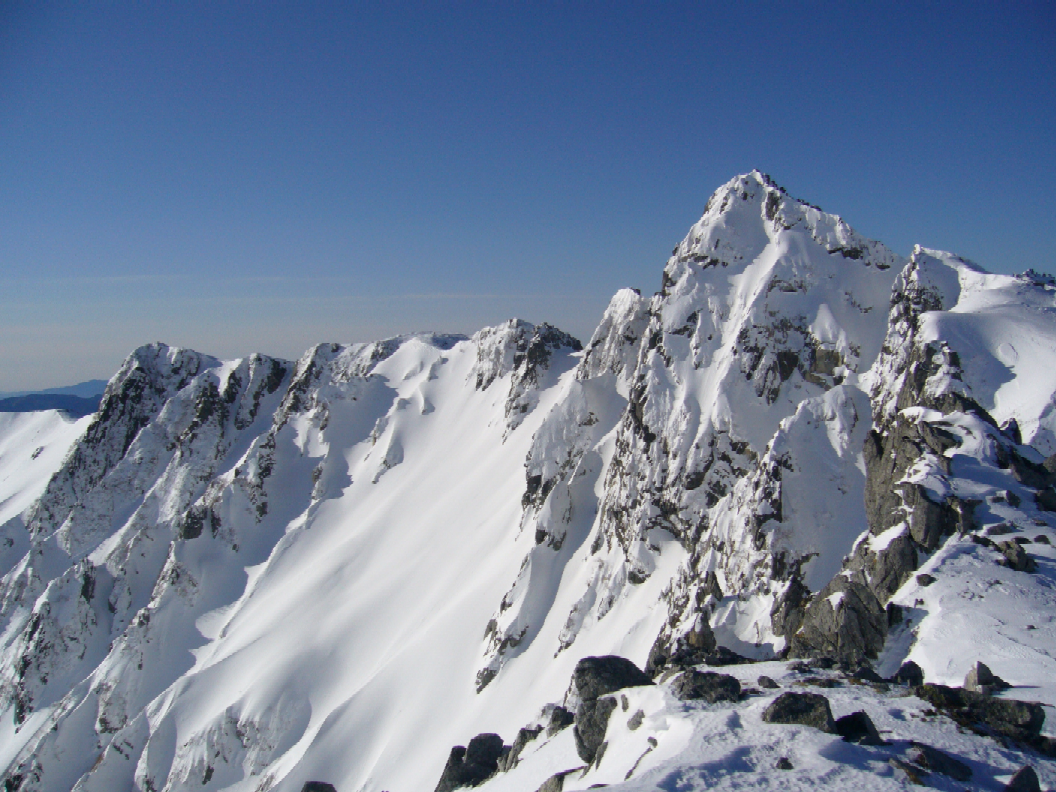 Judging by that image I think it's pretty safe to say that the skiing and riding will be pretty SWEET!! Oh — and ehhh, did I mention that there are AMAZING hot springs EVERYWHERE!!
… and maybe if we're lucky enough, we'll get to share a hot spring with one of these guys…
So yeah, needless to say, I'm pretty stoked about this little adventure! Living in Alabama for a 1+ years is definitely paying off!! And now that I'll be living somewhere that's actually exciting, I'll be updating this blog a lot more, so keep checking back for updates! ??????